As Christ Church gets established, the range of ministries will grow. For now, here are some highlights about our approach to local church ministries.
discipleship
Because we believe in the importance of education in our discipleship, we will be offering Sunday School for all ages, beginning in June of this year. Sunday School will meet at 9:00 am, the hour before the morning worship service.
Family life
Because we believe in discipleship and biblical family life, the OPC emphasizes regular practices of family worship in the home—Bible reading, prayer, and even singing! Part of the work of elders and ministers is to visit with the people and encourage regular habits of devotion in the home for individuals and families so that we are seeking God's kingdom every Sunday and every other day in between.
church life
We know the importance of fellowship to build relationships and encourage one another in our faith, and so we work to have regular times of fellowship on the Lord's Day as well as in the community during the week. You can join our fellowship time after the morning worship service or stay tuned for more fellowship opportunities as they are organized.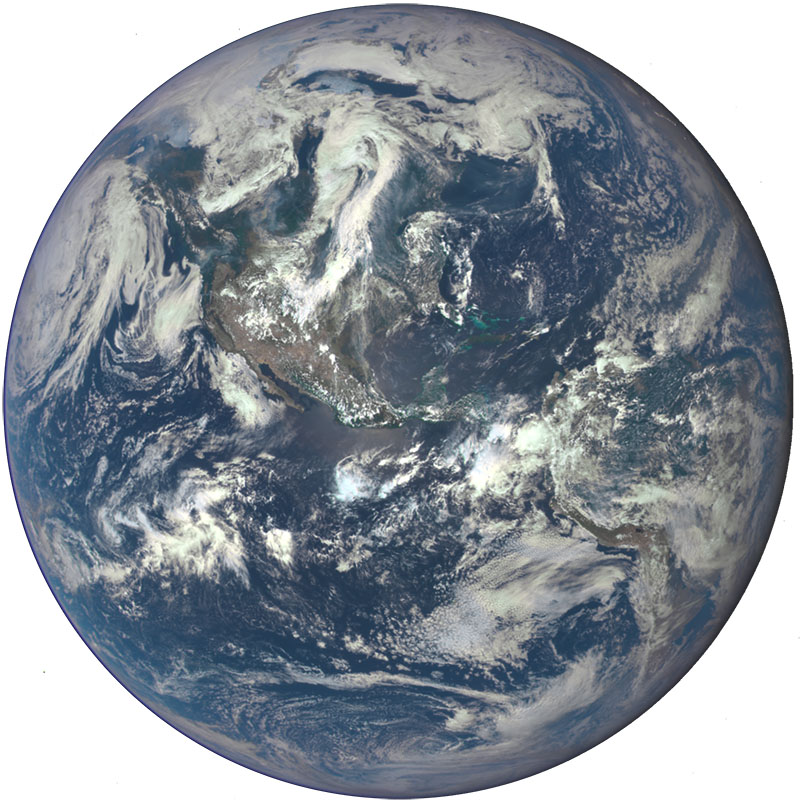 Christ Church has a vision for missions: giving faithful witness to Jesus Christ among the unchurched parts Downingtown, Chester County, and around the world. We do this through local outreach, prioritizing church planting in our region, and supporting the missions work of the OPC both at home and abroad. We rejoice to see the steady progress of the Gospel reaching all nations and all cultures, and we are thankful for the part God has given us in this work through witness, financial support, and prayer.